I want to write a book because I love to share my stories. But I still have no chance to write a hard copy of the book. However, the technology changes so much. So, I think it is better to write an e-book. This e-book is finished last two years already! But I just have time to publish on my website.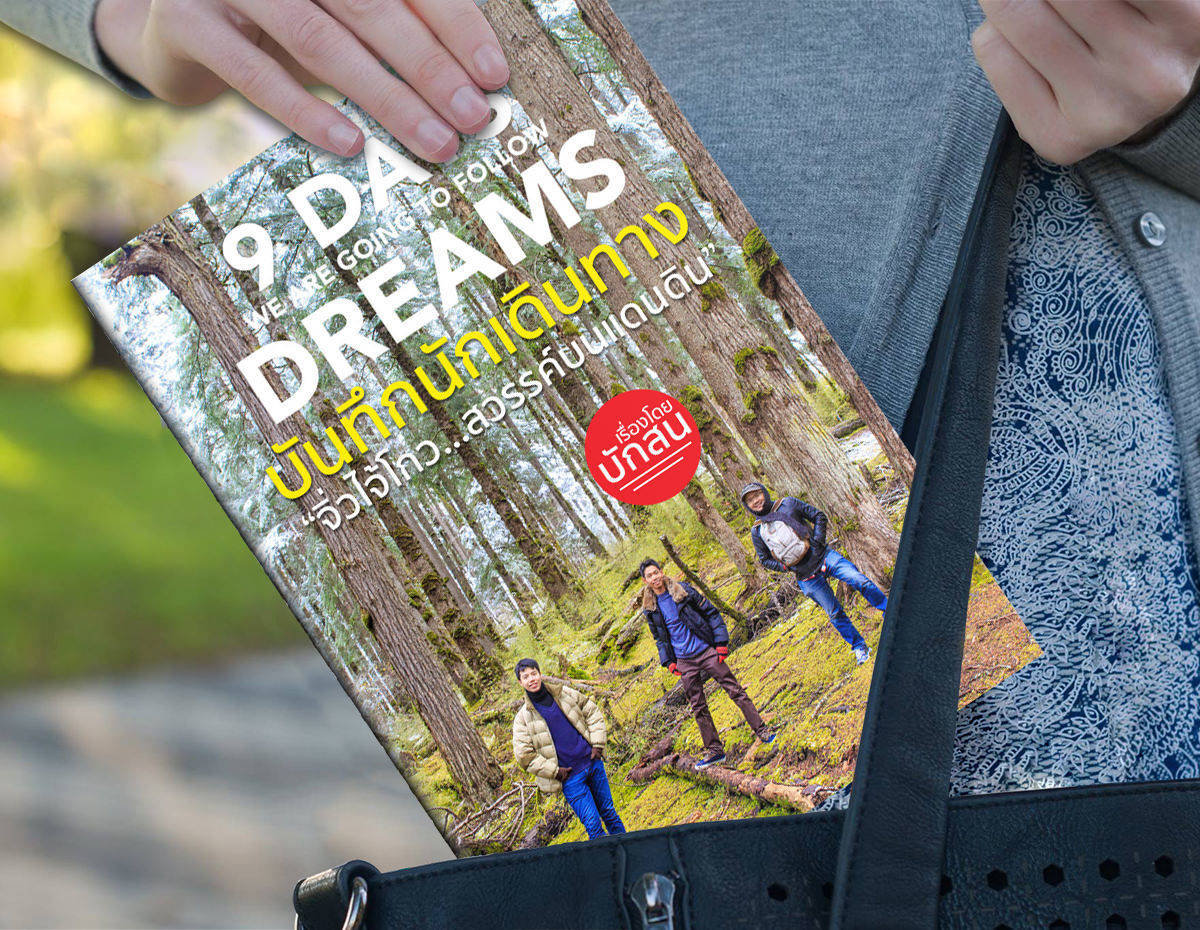 This e-book is a PDF file. I wrote about How to prepare myself before going to backpack in China. Talking about the entrance ticket, food, accommodation and about my plan for traveling. I think this book is helpful for people who want to travel at Jiuzhaigou. You can follow my plan because I share my personal experience and the real feeling.
I wrote this e-book by using iBook Author. And as I mention above that this ebook have been finished since last 2 years. Now, I have to the original file because my HDD is gone. I have only the PDF version which I sent to my email. I want to add more pictures to my e-book if my original file still exists. But, yeah, this version is for stories. Haha.
You can download my e-book by clicking the download button below. I hope you will enjoy my stories. If you have any comments, please feel free to let me know.